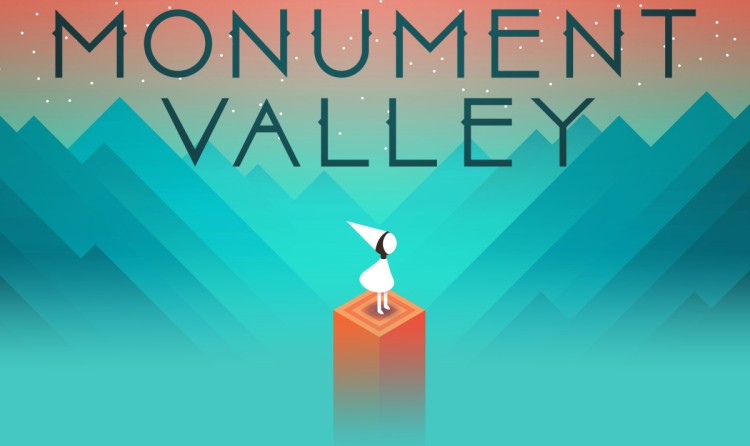 Sublime. Serene. Stunning. Monument Valley is possibly the most beautiful game, the most perfect piece of interactive art, you'll ever download on your iPhone or iPad.
The cost? A measly $3.99. A pittance of a cover charge, really, to the most enlightening celebration of tranquality your mind has ever been invited to.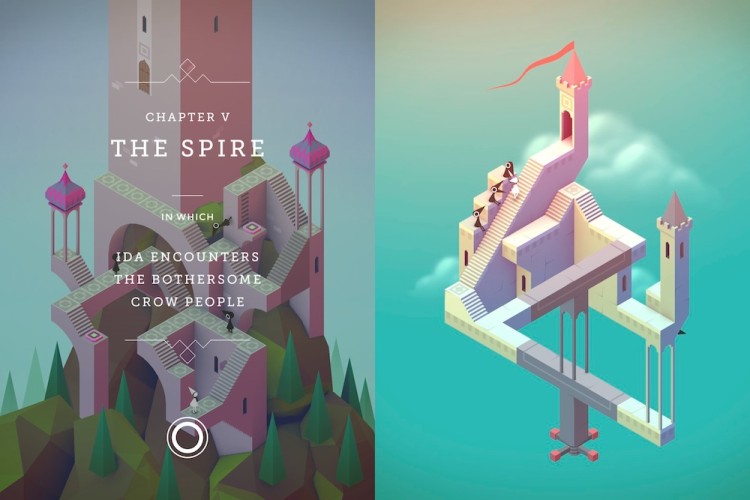 But don't just take our word for it. President Frank Underwood in Netflix's House of Cards even chose to swap his place as Commander in Chief of the most powerful nation on the planet, to fill the shoes of a silent pointy-hatted princess called Ida.
A review of the game was part of the show's script, and does a fine job of summing up the experience in store for those who dive head-first into this oozy woozy world of make-believe:
"Whoever you are, whoever you think you are, believe that you're also a silent princess. Your name is Ida. Your journey is one through a forgotten landscape of twisting staircases and morphing castles, atop floating stones defiantly crossing an angry sea, within dimly-lit caverns cobwebbed with ruins M.C. Escher could only grasp at in a dream state."
Ida is waiting for you … to become her. And if you don't have the 4 greenbacks in your iTunes account, don't forget to stock up on some Jerry Cards iTunes gift card vouchers right now.
---