Just in time for you to enjoy over the Halloween holidays, Pokaboo comes to the small screen to deliver a haunting little puzzle game that will scare off any lingering boredom with loads of tricks and a stash of treats.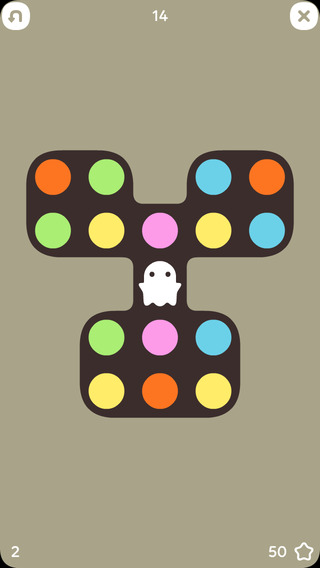 The aim of the game is to match colour blocks – a simple objective that gets far more complicated as you progress through the 100 levels (with more to come). Beautiful colours and visuals thrill the eye and keep you coming back for more sweet candy. You're also able to play this game one-handed or two-handed, whichever suits you. As good ol' Count Drac used to say, "I'm ambidextrous – I bite necks left, right and centre!"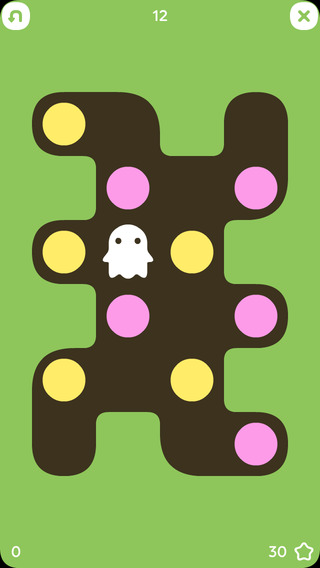 Before you go playing Pokaboo in the middle of the night, you may want to leave the lights on to survive its ghoulish background music and creepy atmosphere, or risk letting your imagination run in the wrong direction when witching hour arrives!
At just $2.99, it's a wicked steal.
To buy any iTunes or iOS App Store apps from outside of the USA, get 100% genuine US iTunes gift cards from Jerry Cards now.
---