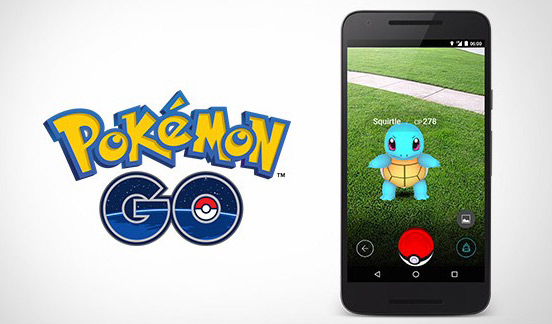 Everyone you know has already been playing Pokemon Go for ages, right?
They're catching monsters at PokeStops left, right and centre, doing gym battles and talking about 'lures'. But while the world's gone crazy for this mobile augmented reality game, you still can't download Pokemon Go on your phone because you don't live in the USA. Maybe you're in South Africa, Australia, somewhere in Europe or Asia or any other country on Earth that doesn't yet have Pokemon Go in their native App Store?
Well the good news is that you CAN catch up to the millions of Pokemon pouncers out there – and you don't have to wait until the official release of the Pokemon Go app in your country's iTunes or App store.
If you've been wondering how to download and play Pokemon Go on your iPhone or iPad (or any iOS device, really), the solution is right here, right now. And in a few minutes you'll have the app installed and ready to play all day, all night, at school, on the bus, while traveling in an Uber, going to church, or just about anywhere else you happen to spend your time.
To download and play Pokemon Go on your iPhone outside of the USA (South Africa, Australia, Europe, Asia), simply:
1. Browse the Jerry Cards online store and choose a USA iTunes gift card amount you'd like to buy
2. Purchase the virtual Apple gift card (a scan of a real iTunes gift card) and receive your iTunes Store code by email INSTANTLY
3. Change your iTunes region to the USA (Open Settings, go to 'iTunes & App Stores', select your Apple ID, enter your password, and choose 'country/region' before selecting 'usa')
4. Redeem the code in your phone's iTunes Store to add your purchased voucher to your balance
5. Download Pokemon Go and GO CRAZY like the rest of humanity
Enjoy!
P.S. If you need a decent primer on WTF all this Pokemon Go stuff is actually about, and how to start playing once you've downloaded the app from the US iTunes store, find out more.
---