We all struggle to keep a track of our spending and get quite a shock when our money runs out before the next payday. This is exactly why the DayCost app is a potential lifesaver. It lets you easily insert your income and then keep a track of your expenses on a daily basis, making sure you're always on top of what you're spending and what you have left.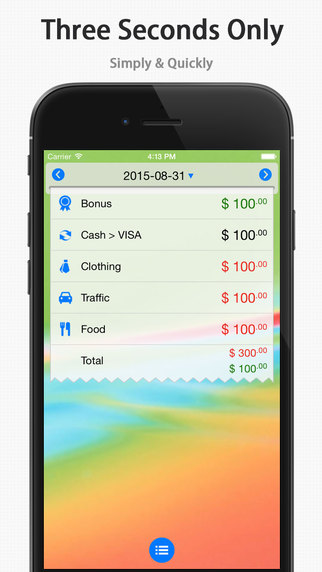 Your expenses can be added daily by category (for example, clothing, groceries or medical) and you can add and save photos of your expense slips so that these can be used for your accounting at the end of the month. The app supports more than 160 kinds of currency, with embedded conversion exchange rates, which are automatically updated.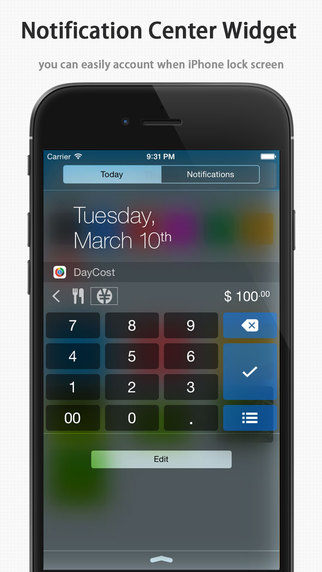 To make things even easier to understand, DayCost also has graphical reports that allow you to view your costs on a daily, weekly or monthly basis. Another great feature is that all of these can be saved and restored to iCloud or Dropbox, with a passcode that cannot be viewed by anyone else.
The look and feel of the app is beautiful, simple and very user friendly. I wish I had this when I was younger – it is such an easy way to keep track of your spending and is a must have instead of a want to have. Even better, it's totally free to download right now, which means that the only thing you'll need to pay is attention. And if it can keep your balance in the black by helping you keep an eye on the bottom line, it's worth investing a few minutes in, don't you think?
To buy any iTunes or iOS App Store apps from outside of the USA, get 100% genuine US iTunes gift cards from Jerry Cards now.
---