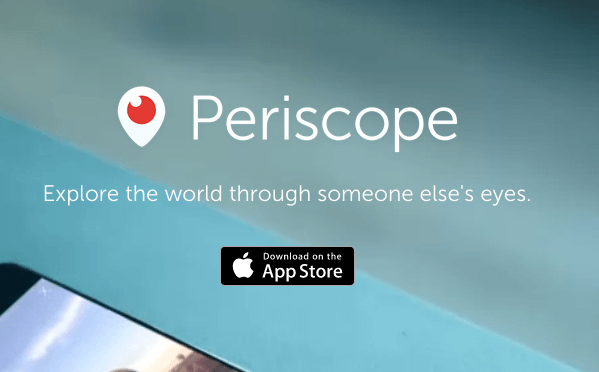 Within days of Periscope launching their livestreaming video app for iPhone and iPad, they have already released an upgrade that promises to fix some of the bugs, while also making it easier to follow people by putting their broadcasts at the top of your list. They have also made it easier to hide your location from followers as you can now choose not to show your location.
If you are using Periscope, download this update as soon as possible. It's a game change.
Periscope is free on the App Store. But if you need to buy apps, make sure you grab a few Jerry Cards iTunes gift vouchers to help add to your US App Store balance from outside of America. Easy!
---