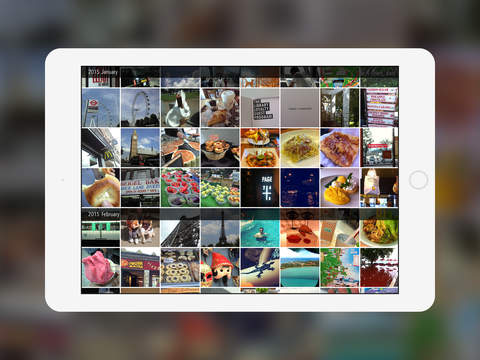 Have too many photos on your iPhone or iPad? Then you really need #Photos (HashPhotos) to manage your photos and videos for you.
Create your own media albums by category (like family, holiday, action, flowers, birds or animals) or date. You can select all or deselect all in the settings and many more brilliant abilities such as tag a photo, note on a photo or even check the metadata on the photo.
If you always end up keeping photos forever until you need one and then spend ages trying to find that one photo, then you'll really benefit from downloading this app!
To buy any apps from outside of the USA, get 100% genuine US iTunes gift cards from Jerry Cards.
---