It's the weekend everyone, and that can only mean one thing: it's time to download more apps to your Apple iPhone or iPad!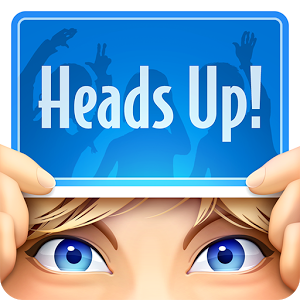 These are the best new apps on the USA App Store:
1. Cartoon Network Anything (Entertainment)
2. TeleStory (Education)
3. Quip (Productivity)
4. Autodesk Sketchbook (Entertainment)
5. Adobe Shape CC (Productivity)
6. Health Mate (Health and Fitness)
7. Smithsonian Channel (Entertainment)
8. JCPenney (Lifestyle)
9. Adobe Photoshop Mix (Photo and Video)
10. Vango (Lifestyle)
The top apps in the Paid Apps charts this week are:
1. Five Nights at Freddy's – $2.99 (Games)
2. Minecraft Pocket Edition – $6.99 (Games)
3. Heads Up! – $0.99 (Games)
4. Swype Keyboard – $0.99 (Utilities)
5. Plague Inc. – $0.99 (Games)
6. Afterlight – $0.99 (Photo and Video)
7. Geometry Dash – $1.99 (Games)
8. KeyThemes Themed Keyboards – $0.99 (Utilities)
9. Buddyman: Kick 2 – $0.99 (Games)
10. Sleep Cycle Alarm Clock – $0.99 (Health and Fitness)
These apps could be on your phone faster than you can say "download". All you need are USA iTunes gift cards, which you can redeem on your device as soon as you buy US iTunes cards from Jerry Cards and receive instant, genuine iTunes gift card scans by email.
Happy downloading!
---