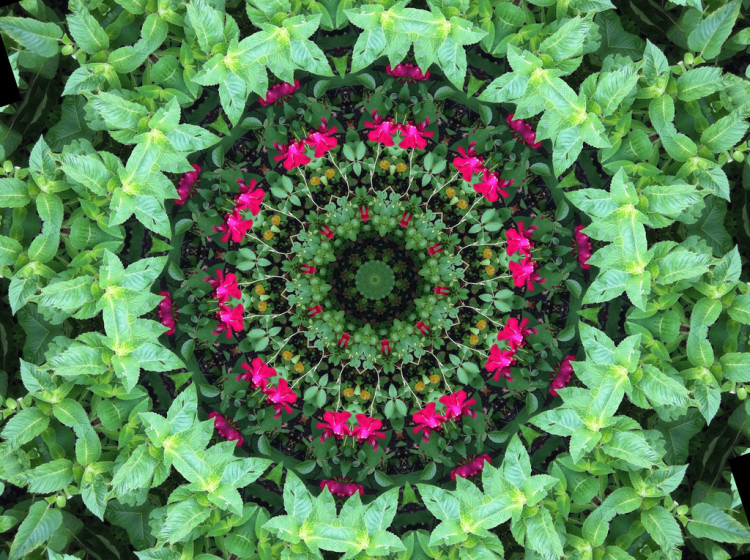 KaleidaCam is a great, fun iOS app that will give you hours of wonder and joy. Just point your device's camera at any subject and you'll be amazed at the beautiful kaleidoscope images this app will create on your iPhone or iPad.
You can choose from 4 different kaleidoscope styles, and load and share your images too. This app is too much fun and is definitely a keeper. Get it now!
To buy any apps from outside of the USA, get 100% genuine US iTunes gift cards from Jerry Cards.
---